Beauty
Woman Turned Her Sickness Into A Selling Point And Proved She's 'Hot'
This is so inspirational.
Gigi Robinson is among the 13 women chosen as finalists in the Sports Illustrated Swim Search 2022. The publication's yearly Swimsuit Issue, released on May 16th, features the model and others, but the contest's overall winner will be made known to the public in August. While it's undoubtedly a remarkable milestone for Gigi, it didn't come easy.
At age 10, she was diagnosed with Ehlers-Danlos syndrome while she lived in New York.
Her family first discovered the ailment after she carelessly executed a cartwheel and fractured her elbow. Gigi fractured her ankle less than a year later and tore ligaments in her wrist, and it took a whole thirteen months for her to recover. Luckily, her mother worked in health care, so she had access to adequate medical care.
Soon, Gigi found herself in a Cornell pediatric geneticist's office, receiving her diagnosis.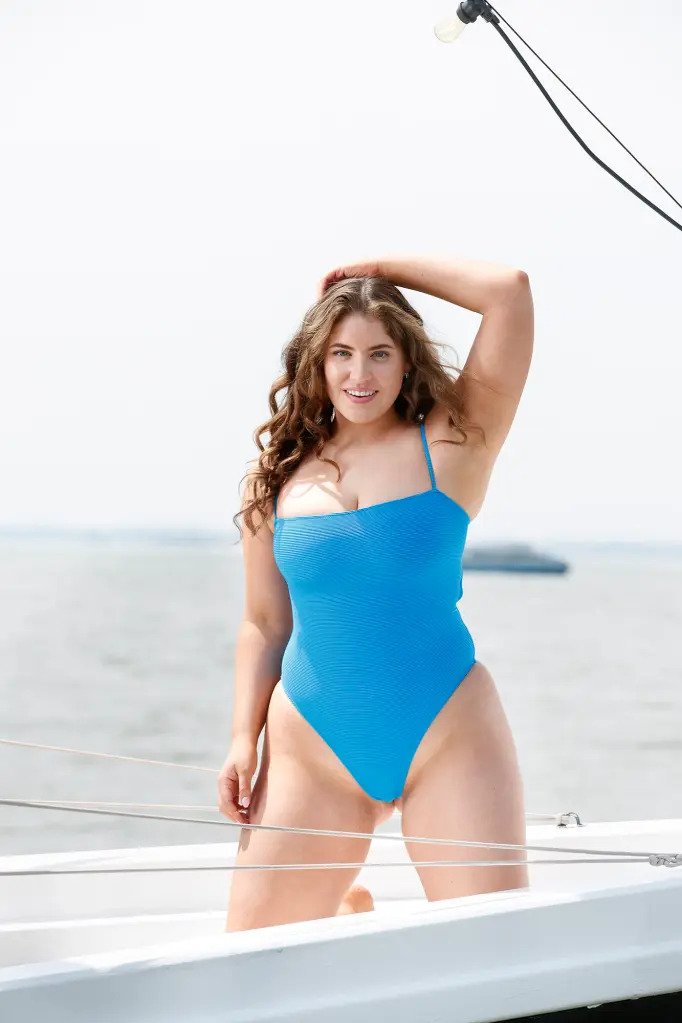 She even opted for swimming but was forced to give up because of her illness. "I really thought I was gonna be going to the Olympics. That's how much I loved swimming," Gigi stated. But more often than expected, she was injured throughout high school and college, and she was naturally on crutches or in a brace. As a result, her classmates questioned her, including about why she chose the elevator over the stairs?
It got to a point; some professors told her that her registered ADA accommodation "wouldn't be okay to use in their lectures, while others urged her to work harder.
"I couldn't figure out how to articulate myself. I couldn't stand up to teachers and say, what you just said to me is unacceptable, and I'm going to the dean. So instead, I made art about it." Gigi told New York Post how she put together a book of images for her senior capstone project that depicted the intensely intimate experience that chronically ill people familiar with – like looking up at the tile ceiling from a hospital bed or listening to the crinkle of the paper when seated down in an examination table.
Due to embracing positivity, Gigi recently landed in the Dominican Republic with a group of other Swim Search finalists and a large film team.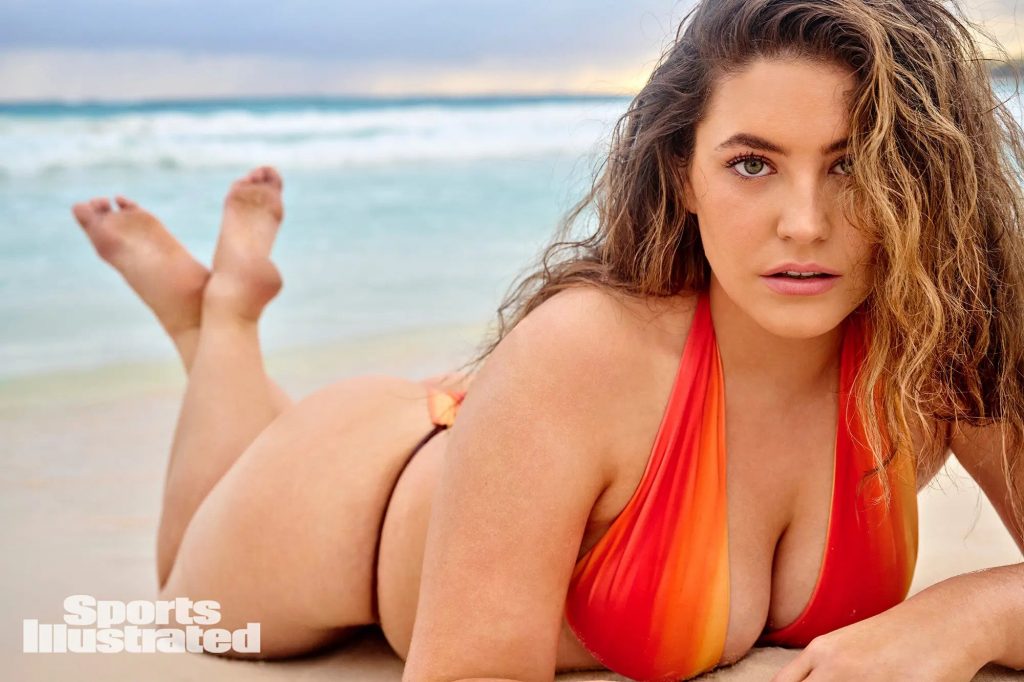 And while it rained heavily on a shoot day, Gigi didn't let the dark sky or thunder hinder her from shooting. The model shared she sat through hours of hair and makeup, waited out the storm that temporarily halted production, and shot nonetheless. "I could have gotten insecure, but instead, I had to check my ego at the door and say, you know what? Now you're the only one who has unique photos with a purple sky behind them. And I love that."
The 24-Year-Old added: "I think I'm so unique and so rare, and it's really important to me that that comes through in the photos."
Before Swim Search Swimsuit, Gigi had joined a social media-focused organization called USC Reach while learning a BFA at the University of Southern California. She instantly became a brand spokesperson for companies like Tinder and Abercrombie & Fitch. She has also been utilizing her own social media pages before 2020 to promote content about body image and marketing, but she never made mention of her chronic illness.
Most online creators with severe illnesses avoid telling their conditions for fear of being harassed.
But for Gigi, the pandemic altered her perspective as she explained: "I was just like, Gigi, you cannot be posting empty content about fashion and sparkling water online right now." Since then, she gradually began sharing her experience with chronic disease in the hopes of creating more relevant content. She stated: "I would say that's when I really stepped into this role of being an advocate."
Gigi now has a combined following of about 150K and was nominated for WEGO Health Awards, including Best in Show for numerous social media channels, Patient Leader Hero, Rookie of the Year, and Advocating for Another.
Of her submission for the Swim Search, the model shared the narrative on LinkedIn, tagging SI editor and MJ DAY. Day also shared the post within minutes and admitted it drew her attention to Robinson. "The main message is that you can feel like s*** and be super sick, not look it, and still be super sexy. Both can and do exist." So far, Gigi's purpose is to help young people, especially those struggling with body image and chronic illness, gain confidence.
She insisted: "The next generation is going to be even more digitally native than Gen Z, and they need the role models that I didn't have."