Beauty
32 Celebs Who Have Confidently Opened Up About Their Plastic Surgery
There's nothing like being true to oneself.
Most of the time, little facial fillers can help with aging. But then, some celebrities get confidence from getting nose jobs or breast augmentation or reduction, including liposuction for better abs and injections for plumper lips. And while a few don't want to perpetuate the stigma of shame that can come from getting aesthetic procedures, many are proud of going under the knife.
It's no news that everybody, including YOU, has an opinion on plastic surgery. Many who have undergone the procedure have resulted in better, fuller lives. Whatever your feelings are, there's no denying that getting plastic surgeries have become more prominent over the years. Compiled below is a list of celebrities who are frank about the advantages and disadvantages the procedure has had on them. Have a look, and perhaps they might get you inspired. Enjoy!
Halle Berry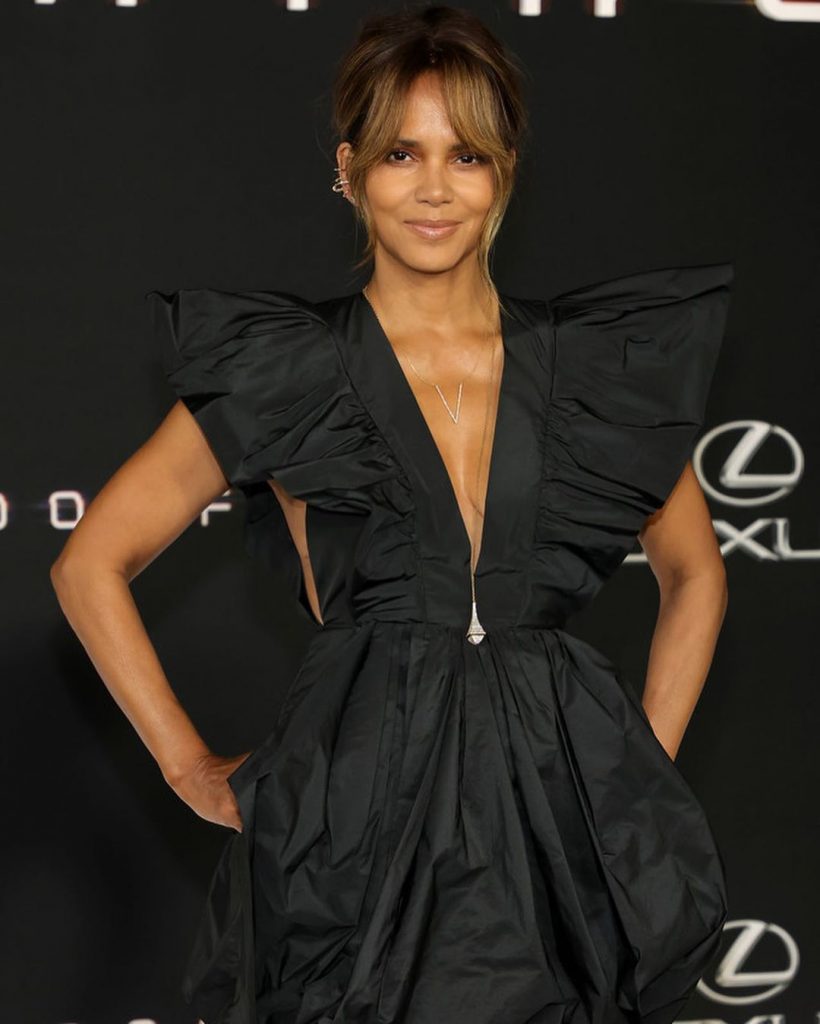 "It is pressure," said Halle as she spoke to Yahoo! Beauty in 2015 about plastic surgery in Hollywood. As she saw people around her doing it, the actress shared she had a moment where she thought, 'to stay alive in this business, do I need to do the same thing?' Despite it all, Halle always just wants to look like herself and believes doing too much cosmetic stuff will only result in becoming somebody else.
Kylie Jenner.
In 2019, Kylie told Paper Magazine that people often think she went fully knife and completely reconstructed her face. The business mogul insisted it's completely false and that people don't understand what good hair and makeup and like fillers can really do.
Ashley Tisdale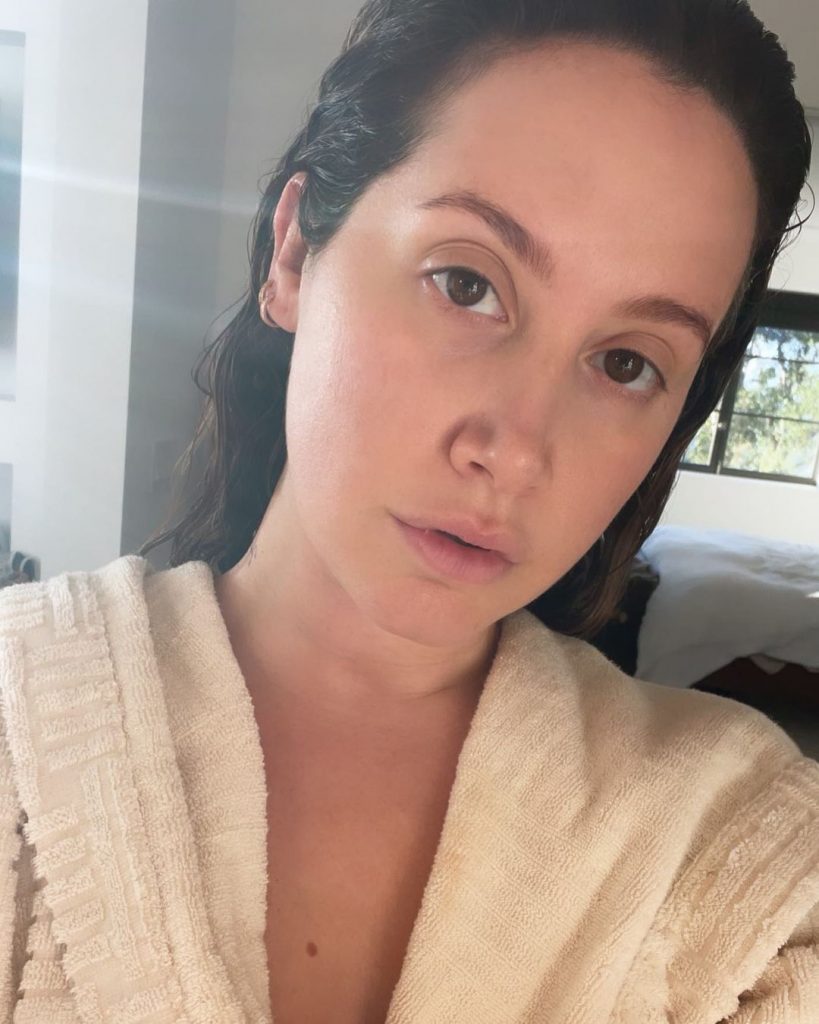 After her 2007 nose job, the High School Musical star faced backlash, but she told PEOPLE that the procedure corrected her breathing issues. Fast forward to January 2021, the actress revisited the subject through a post on her website, Frenshe, and insisted: "It's taken years for me to process this experience – an experience that I didn't think was that a big of a deal either."
Katy Perry.
The singer hadn't had any plastic surgery but, of course, has undergone lasers and got filler injections under her eyes. In an interview with Refinery 29, Katy recommended her procedures for everyone who wants a solution for their dark circles but advised they should always be their authentic self while doing whatever makes them feel better about themselves. In her words: "Stay in therapy, but get it, girl!"
Heidi Montag.
In 2010, Montag had ten cosmetic procedures done in just a day. This list included a nose job revision, breast augmentation, chin reduction, liposuction, and mini brow lift. After these changes, she told PEOPLE that she had never felt more beautiful and sexier. The Hills Star had at the time emphasized the importance of taking plastic surgery seriously.
Drew Barrymore.
On Ross Mathews' show, Barrymore discussed plastic surgery and insisted she's never had any cosmetic surgery done to her face. Being an addictive person, the Never Been Kissed star said if she had one injection, she certainly would look like Jocelyn Wildenstein. As a result, she wants to age naturally; it's OK. It's part of life.
Regina Carter.
The daughter of Lil Wayne had breast implants in November 2020. Since she was a teenager, she had wanted the procedure and was so delighted to go through it at age 21. The TV personality had told PEOPLE: "Nobody pressured me. Nobody told me to do this. I feel like I didn't have society telling me this. I feel like it's self-love. I love myself."
Jennifer Lopez.
Lopez had shared a clip on Instagram, where she demonstrated how to use a face mask from her skincare line named J.Lo Beauty. One of her followers instantly accused her of having Botox, and she did respond that she's never had any work done to her face. "Lol, that's just my face. For the 500 millionth time. I have never done Botox or any injectable or surgery!! Just saying." She had written.
Cara Delevingne.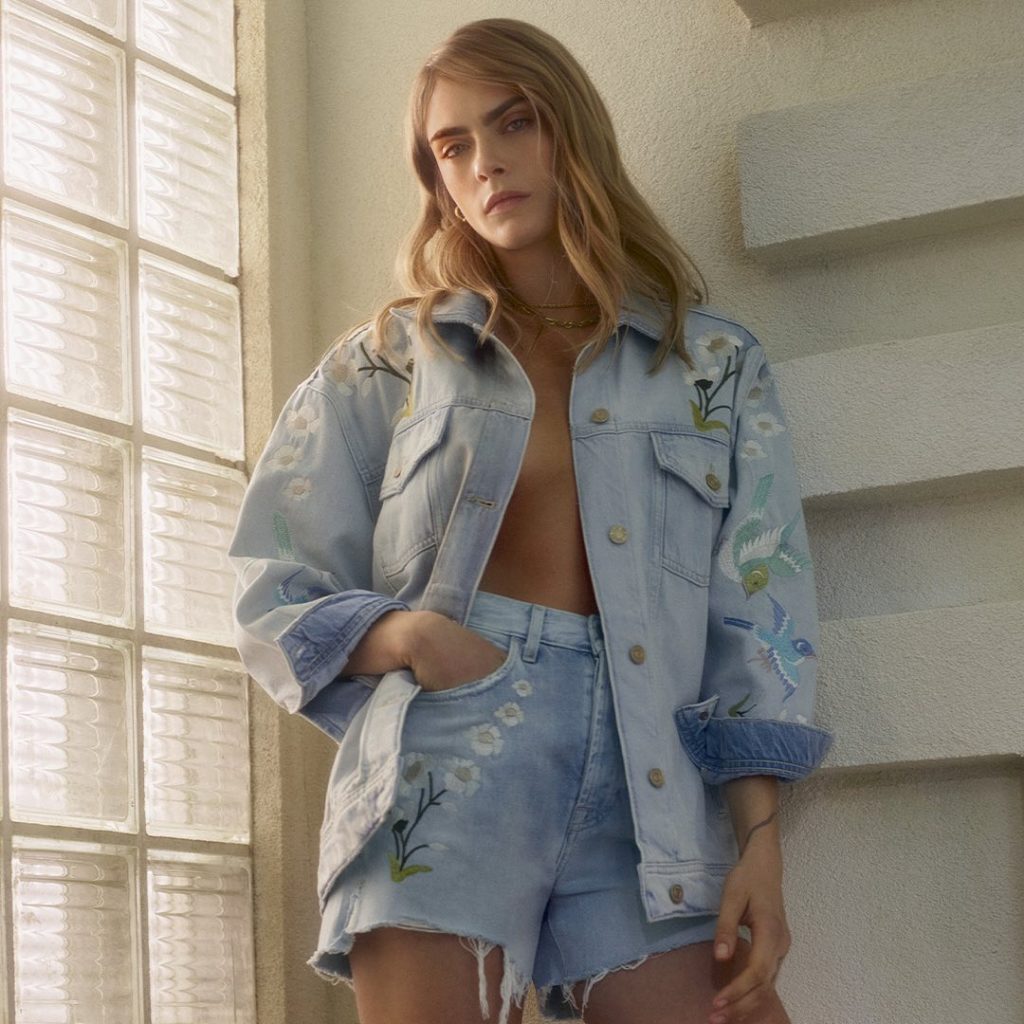 Delevingne had thought of having her breasts and nose done but ultimately chose not to because she wasn't sure she would be honest about it publicly. Speaking with Josh Smith via his Make It Reign Podcast, the supermodel claimed ever since she was a kid, she had wanted to have a b**b job as her b**bs are uneven yet haven't undergone the procedure but then can't wait to have something done in the future.
Jodie Foster.
"It's not my thing," says Foster to More Magazine as reported by PEOPLE. She doesn't have anything against it for other people and would rather have a comment about who she is than about something that identifies her as being ashamed of who she truly is.
Janet Jackson.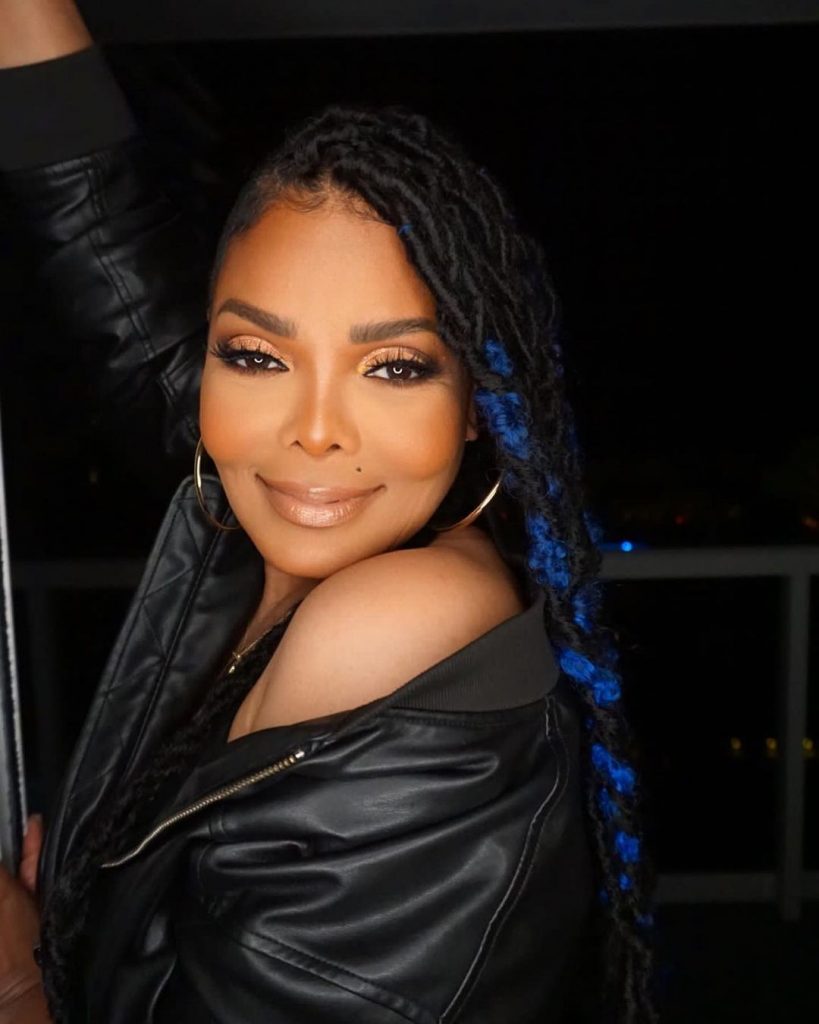 Jackson believes aging is inevitable, and we're all going to get there at a point in life. Speaking with Allure for their February 2022 issue, the singer-actress shared she doesn't know when herinstagram.com/caradelevingne/ day is coming, but the path she wants to take is to age a little bit of zhuzh or gracefully.
Megan Fox.
For anyone wanting to go under the knife, Megan has urged that they speak first with a therapist to figure out where the need comes from, as a lot of times, it's not usually related to the teeth, nose, or chin. She told Allure in 2010, as reported by Access Hollywood, that undergoing surgery isn't going to alleviate those insecurities, but if it's a thing you want to do, then do it.
Jane Fonda.
Fonda had told Rosie O'Donnell she had work done to eradicate bags under the eye and tighten the skin under her chin. But speaking with Elle Canada for their March 2020 issue, the A-lister announced she's DONE with cosmetic surgery for good and has to work every day to be self-accepting even though it doesn't come easy.
Chrissy Teigen.
In September 2021, via Instagram, Teigen shared her most recent cosmetic surgery: Buccal fat removal. Before this, the influencer got her breast implants removed in 2020 after sharing she took a COVID-19 test in preparation for an upcoming surgery.
Her Instagram story, later shared on Twitter by The Cosmetic Line had, showed off the results of the buccal fat removal procedure:
Chrissy Teigen takes to Instagram to reveal she's had Buccal Fat Removal done by Dr Jason Diamond. pic.twitter.com/aJNoPrYdzf

— The Cosmetic Lane (@TheCosmeticLane) September 13, 2021
Britney Spears.
In 2021, Spears shared a topless pic of herself on Instagram and shared she had gone on consultations for plastic body surgery. But her caption expressed just how she was fed up with these appointments after doctors became judgmental about her body.
Salma Hayek.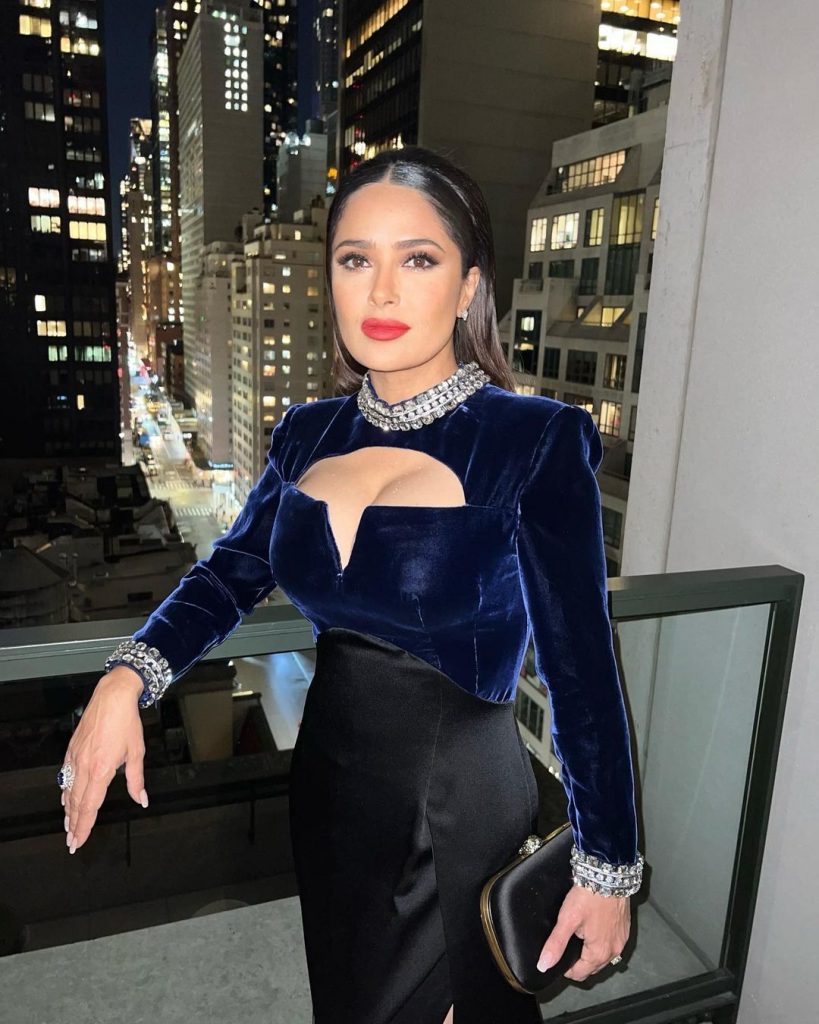 In 2021, Hayek spoke of her breasts during a Red Table Talk Interview, insisting they grew naturally due to hormonal changes, not implants. The actress also shared she dealt with back pain due to her increasing chest size. While some women get smaller breasts during their menopause, Hayek said hers just kept growing.
Priyanka Chopra.
The Bollywood actress had once been slammed for her looks by a director who met wither after winning the Miss World Pageant title in 2000. The man had said her nose and body weren't proportionate, but thankfully she didn't listen to his advice and believed actors' expectations of looking perfect are too prevalent in the industry.
However, in her recent memoir Unfinished, Chopra revealed she had to undergo surgery on her nasal cavity to remove a poly in the early 2000s, which resulted in her nasal bridge collapsing. As a result, she underwent corrective surgeries and wrote in the memoir: "This is my face. This is my body. I might be flawed, but I am me."
Diane Keaton.
Keaton hasn't had any surgery yet told Allure in an interview that it doesn't mean she won't get work done. Her words also were: "The point is, no matter what you do, you're going to get older and you won't be here forever. So how do you grapple with it? How do you feel good about yourself?"
Cardi B.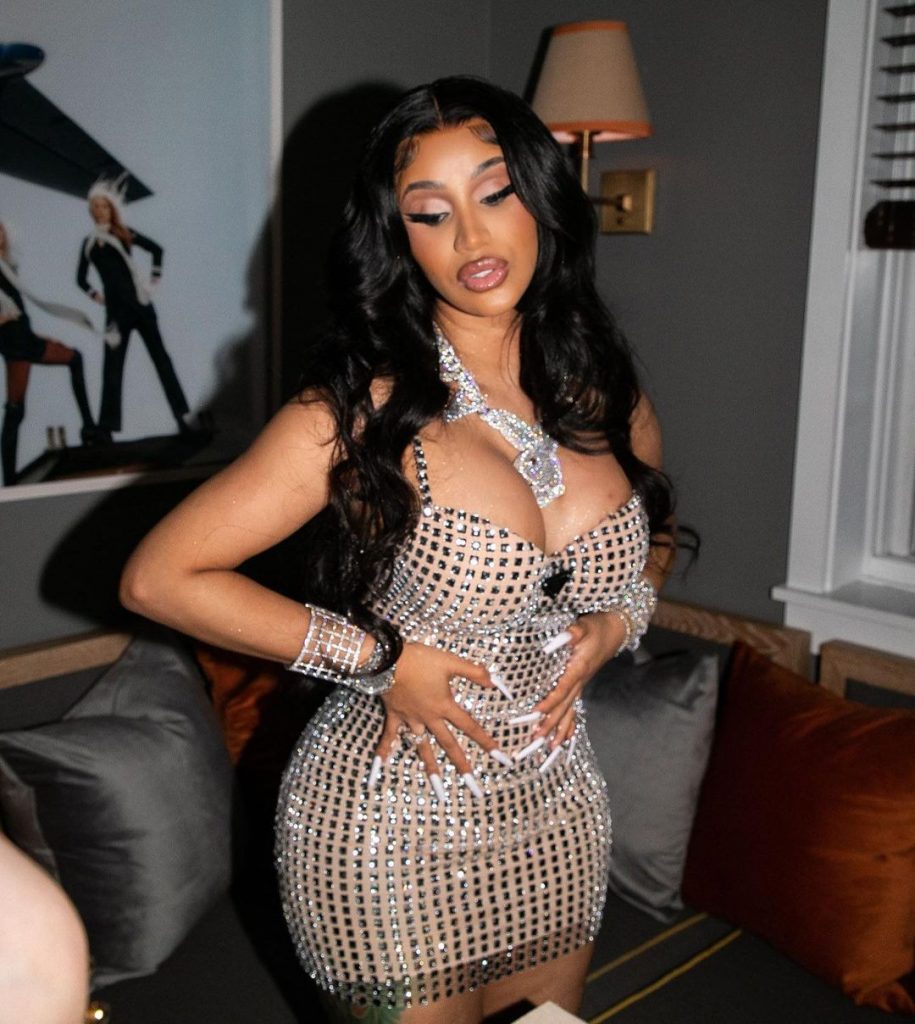 In February 2021, Cardi B told Mariah Carey via Interview Magazine that when she had enough money saved from working as a stripper, she had work done on her body and felt more self-assured ever since. When she was 18 and working as a dancer, the mom-of-two shared she developed insecurities about her lean body type during her upbringing in New York, but after having her b*tt and b**bs done, she felt super confident.
Tyra Banks.
When she started her modeling career, Tyra had a nose job done. She told PEOPLE in 2018 that people should be able to do whatever they want with their bodies without others passing judgments, whether someone has had work done or not. In her words: "Fix it or flaunt it. I think women should be able to do both."
Dolly Parton.
When she spoke to Oprah Winfrey in 2003, Dolly joked she's a cartoon and so looks the same all the time. But in 2020, she opened up about having done and aging in an episode of Apple TV+'s The Oprah Conversation, saying she will look as young as her plastic surgeons permit her and with all the makeup and lighting.
Iggy Azalea.
In 2015, Iggy told Vogue she underwent breast implant surgery and also told Seventeen she had also been under the knife for a nose job later that year. There are things Iggy didn't like about herself that have since changed with the help of surgery, and then there are also things she dislikes but have learned to accept. While the rapper had recently been accused of Black fishing due to the changes in her skin tone, she had once said: "It's important to remember you can't change everything. You can never be perfect."
Khloe Kardashian.
It's believed that Khloe has had her third face transplant! As reported by Access Hollywood, the KUWTK star has, however, shared she has undoubtedly done injections, not really Botox, as she has responded horribly to Botox. Again, she reiterated on the Keeping Up With The Kardashian reunion with Andy Cohen, saying the only surgical procedure she's had done to her face is a nose job.
Jamie Lee Curtis.
Jamie has been an advocate for natural beauty for a long time, mostly because she has had the trial and error of plastic surgery. Speaking with Lorraine Kelly in October 2021, Jamie claimed plastic surgery made her feel worse and eventually realized that "we're all gonna f**king age. We're all gonna die."
Lil Kim.
Due to her insecurities following infidelities from her previous romantic partners, Lil Kim opted to change her facial features. According to Newsweek, the rapper described her painful experience of undergoing breast implants, which she felt she was judged more harshly for than white women seeking out the same procedure.
Reid Ewing.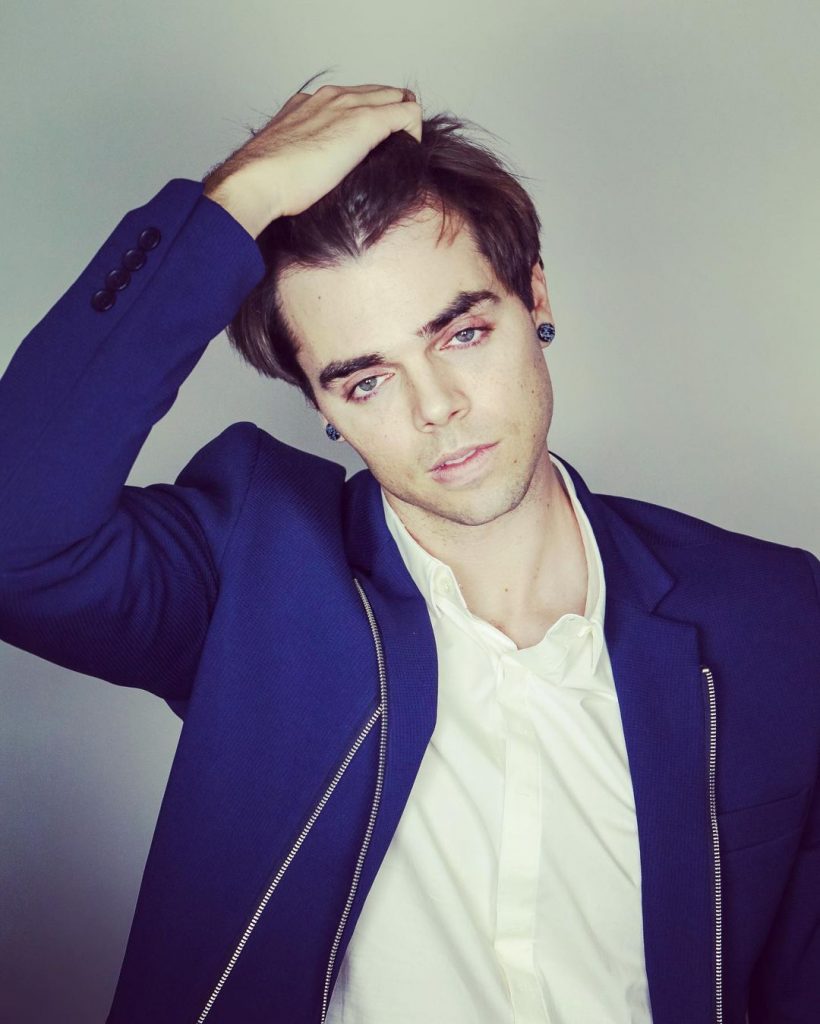 Ewing had once felt unacceptable due to body dysmorphia and, as a result, had opted for cheek implants which didn't turn out as he expected. The Modern Family Actor, in an essay for HuffPost in 2015, revealed he has had several more procedures but advocated that people should first evaluate their mental health and motivations behind having work done before going through with plastic surgery.
Gene Simmons.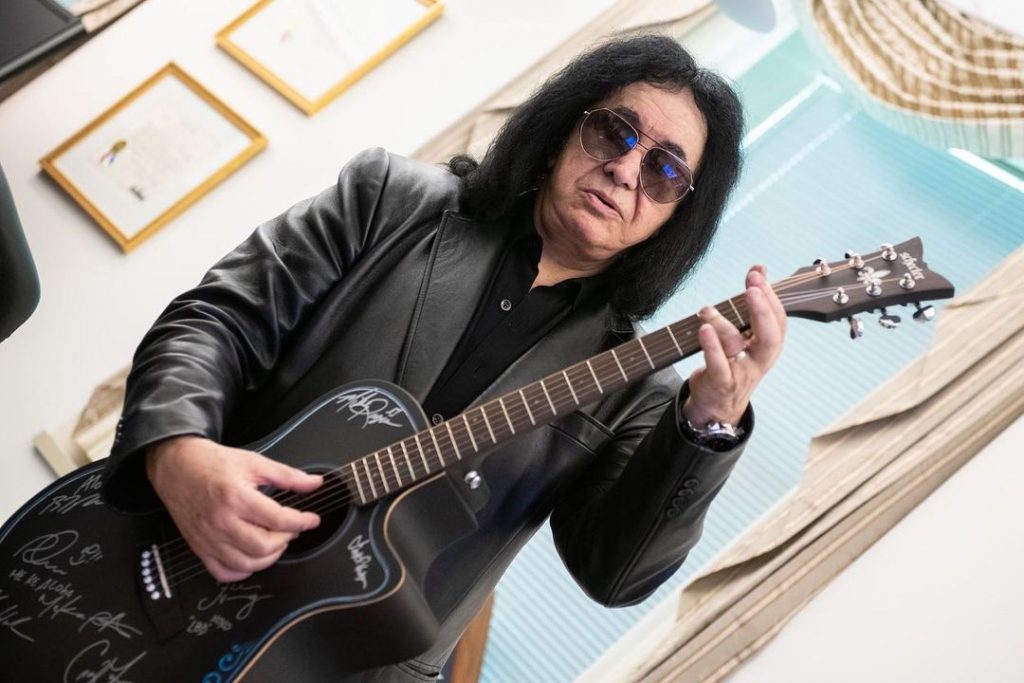 Gene has undergone a facelift like his now-wife Shannon Tweed but doesn't recommend anything he has done to anyone. He had told the Sydney Morning Herald in a 2021 interview that people should order whatever makes them happy and that everybody's journey should be a personal choice. He also urged: "Do the best you can. To thine own self be true."
Kim Kardashian.
"I never had my nose done," says the SKIMS founder to makeup artist Mario Dedivanovic amid a master class makeup session. At the time, Kim, as reported by the PEOPLE, also stated her nose tends to look so much bigger in some pictures than in others.
Kate Winslet.
Plastic surgery goes against Winslet's morals. Her parents brought her up to strongly believe in natural beauty. Speaking with Telegraph in 2011, the actress insisted she would never give in, and she wouldn't want to freeze the expression on her face.
Justine Bateman.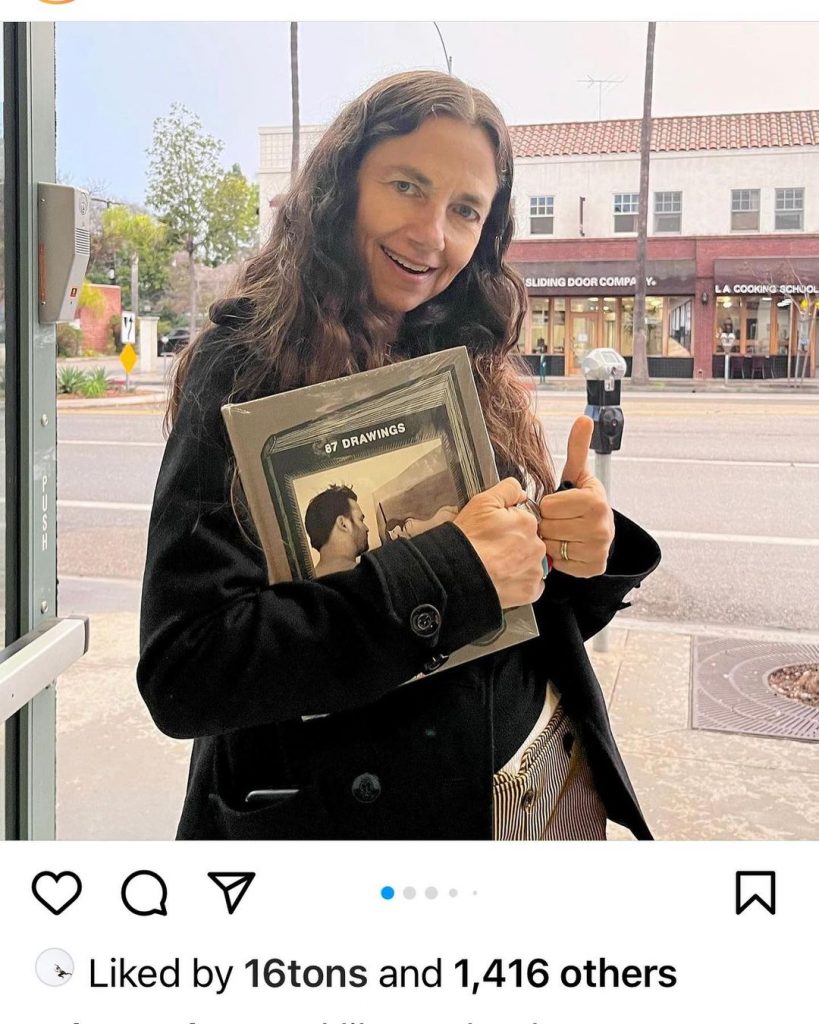 Amid promoting her book FACE: ONE SQUARE FOOT OF SKIN, the director said getting plastic surgery is just people-pleasing. She told PEOPLE that the more someone does plastic surgery, the further away they get from being their true selves, but overall it doesn't work for her, and she wouldn't want to signal she's super insecure.
PINK.
Pink opened up about aging and plastic in a series of tweets from January 2020, claiming she has contemplated work done but hasn't gathered the courage to go through it.
The caption of her post had read: "LETTER TO SELF, DEAR ME, YOU'RE GETTING OLDER. I SEE LINES."
Letter to self; Dear Me, you're getting older.I see lines.Especially when you smile.Your nose is getting bigger..You look(and feel) weird as you get used to this new reality.But your nose looks like your kids, and your face wrinkles where you laugh.And yeah you idiot..u smoked.

— P!nk (@Pink) January 20, 2020
Continued note to self: Every once in a while you consider altering your face, and then you watch a show where you want to see what the person is feeling… and their face doesn't move. I'm cannot get behind it. I just can't.

— P!nk (@Pink) January 20, 2020
I want my children to know what I look like when I'm angry

— P!nk (@Pink) January 20, 2020
I'm fortunate because I've never really depended on my looks. I've decided that my talent and my individuality is far more important than my face. So get on board cause I am about to AGE THE OL FASHIONED WAY (in a tutu ruling shit at 30 mph 100 ft in the air over 40) yasssssssss

— P!nk (@Pink) January 20, 2020
Martin Short.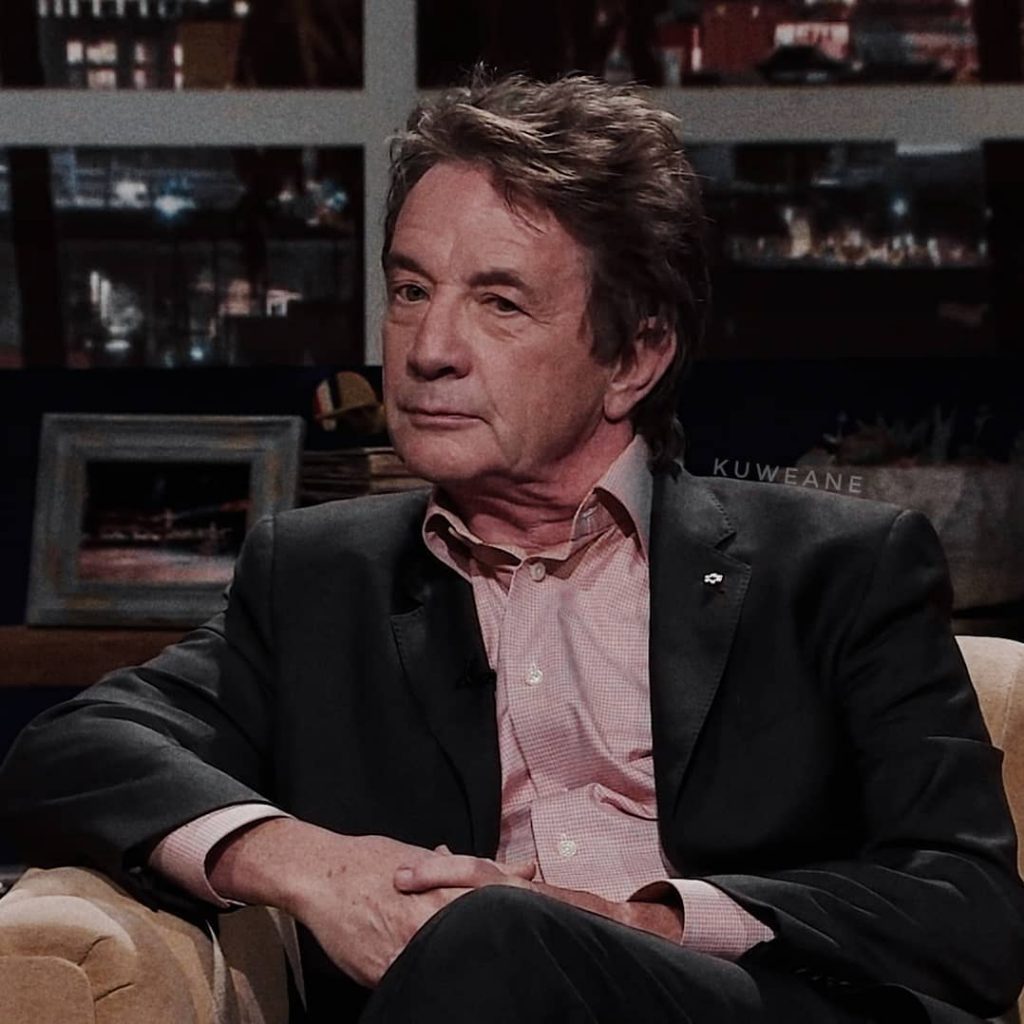 "I've had no work done. And I know what you're thinking: No kidding!" Martin had joked on The Rosie Show in 2011. The Only Murders in the Building star then also insisted that he doesn't think plastic surgery indeed improves anyone's appearance.