celebrity
Rick and Morty co-creator Justin Roiland Fired From Adult Swim After Domestic Abuse Charge
Sacked and replaced.
"Rick and Morty" co-creator Justin Roiland has been sacked from Adult Swim after news broke that he's been attending court hearings for domestic violence charges, plural.
The 42-year-old is known as the writer, producer, and voice actor of the highly acclaimed sitcom "Rick and Morty". He voices Rick Sanchez and Morty Smith.
The show has announced their most recent changes and will continue airing season 7 without him.
Allegations of domestic abuse has begun since May 2020 when a felony complaint was made against him. For the past few weeks, TV networks have been quiet as the show reached an average of half a million viewers and remain as their most watched show.
He's also co-founded Squanchtendo and was the CEO of Squanch Games, whcih recently released an FPS game titled "High on Life." It's became the biggest Xbox debut in 2022 on Xbox Game Pass.
Report says that he "did wilfully and unlawfully inflict corporal injury resulting in a traumatic condition."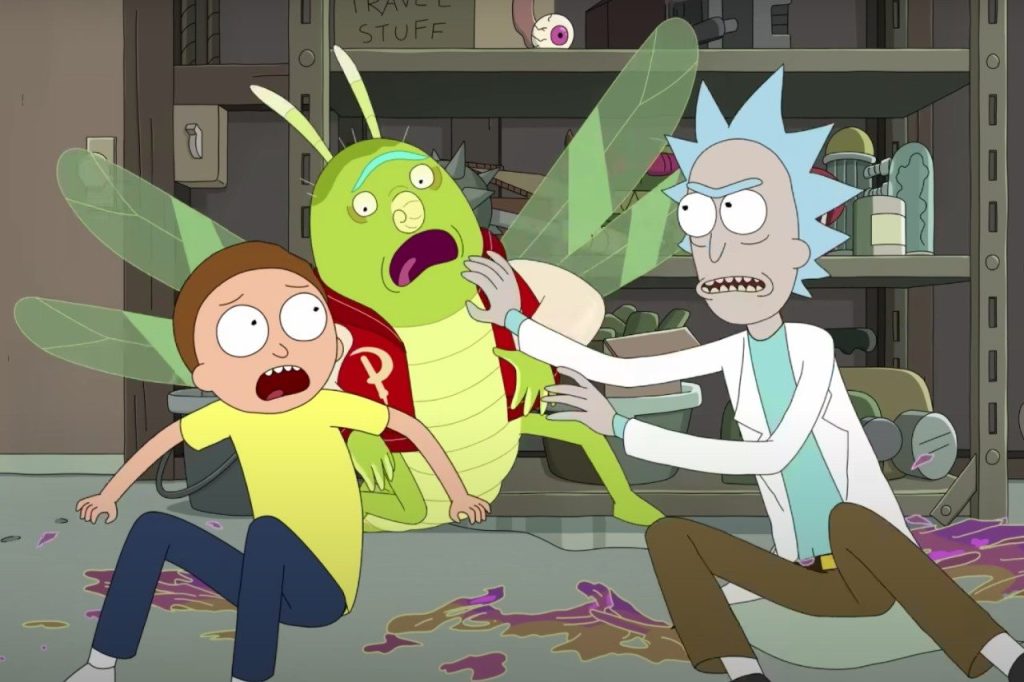 Additionally, he did also " unlawfully violate the personal liberty of [said] Jane Doe by violence, menace, fraud and deceit."
The allegations have been denied by T. Edward Welbourn, his lawyer, and dismissed as "inaccurate." He confidently added that "this matter is on course to be dismissed once the district attorney's office has completed its methodical review of the evidence."
Adult Swim has confirmed that the show continues, but voice change is to be expected as the show isn't even halfway through its 70-episode plan.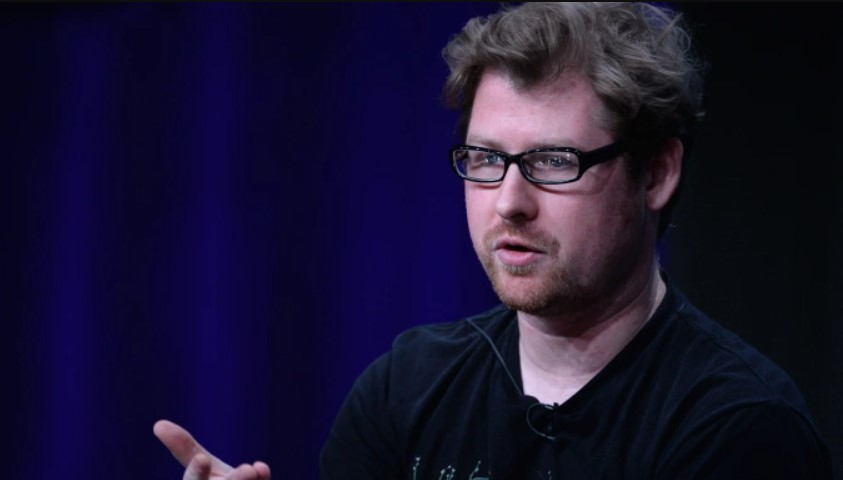 The show will still credit him, but will now be ran only by Dan Harmon, his co-creator. The internet's reaction to the announcement has been interesting, with many unfazed with the fact that they'll be getting a new voice actor.
One wrote, "Took 'em long enough. Yeesh."
"I've spoken to some of the artists who work on R&M, and apparently aside from doing the voices, Roiland has had basically zero involvement in the show since season three anyway, and pretty much everyone there hates him and has for quite some time."
Another joked, "New show just called 'And'."
"If I was the CEO of Adult Swim I would halt production of 'Rick and Morty' and just make the rest of the series with 3 seasons of Bushworld Adventures," suggested another.