Beauty
32 Times Celebs Encountered Awkward Moments Because Of Their Outfits
Points for trying, at least.
It's not easy to be a celebrity who keeps up with the latest fashion trends. The supermodels and A-listers especially have to be mindful of the outfits they choose to walk the red carpet with. What they wear will go down in the history of celebrity fashion for years to come. Their pictures are eternalized as long as the Internet exists.
Hence, wardrobe fails such as shown below will also become a memory to remember. High-slits, semi-sheer, and unusual materials are all common problems celebrities face. Scroll on to recall some of the most unfortunate red carpet moments.
Nicole Scherzinger and Kate Beckinsale
Emilia Clarke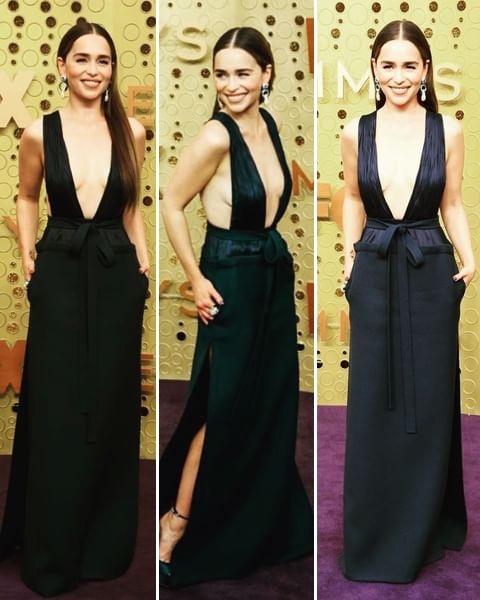 Kendall Jenner
Kendall Jenners' red carpet appearance for Oscars 2019 was a very daring move from her side. It's not even about slits anymore – Kendall's lower half was practically visible (except for the most critical part). But hey, nobody could deny that she also looked glamorously beautiful.
Jade Thirlwall
She looked gorgeous as she posed with her girl group when they attended the BRIT Awards in 2017. Yet, it appeared harder than it seemed to not accidentally flash the crowd because of her loose pale pink satin dress.
Hailey Bieber
Lindsay Vonn
Vonn's dress in 2016 looked super majestic when the wind blows. But it probably got blown a little higher than she thought it would.
Elizabeth Olsen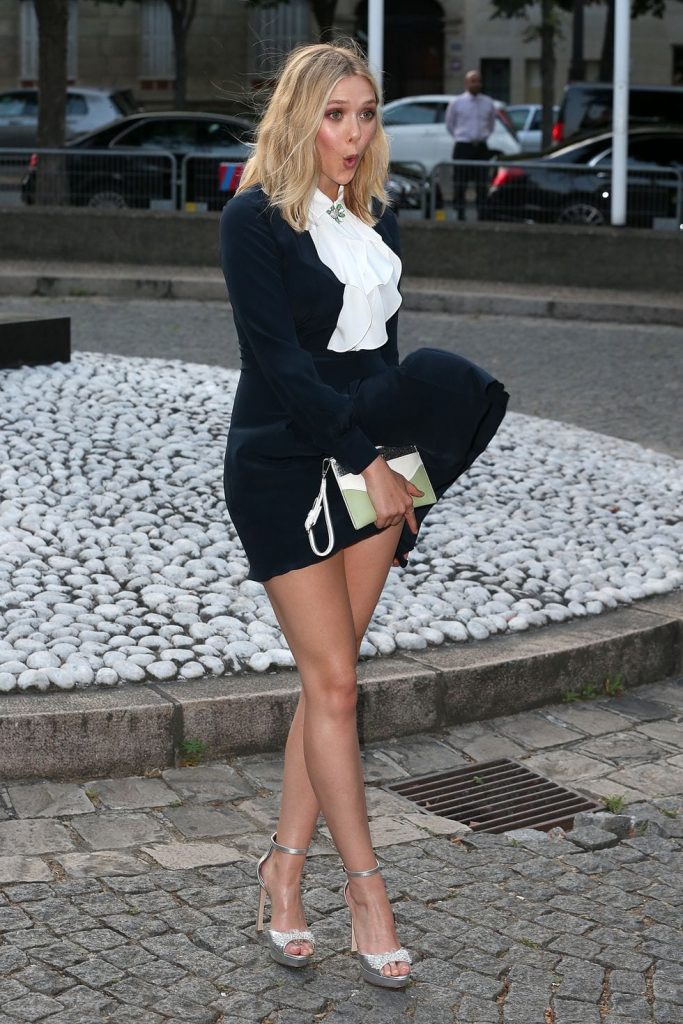 Celebrities who choose to wear flowy or short skirts eventually learn that they don't match well with windy weather. Elizabeth Olsen had her quick reflex thanks to keeping her skirt down when the wind suddenly blew it up.
Vanessa Hudgens
Vanessa Hudgens was always an icon in the fashion world after her 'High School Musical' time. But it seems that Austin Butler should have done better to help complement it. Like when they attended that Rolling Stones concert, and he stepped on her pants.
Jameela Jamil
Jameela Jamil nearly had a wardrobe malfunction as she headed out in London wearing a low-cut summer dress in 2013.
Kourtney Kardashian
In KUWTK, Kourtney was heading to LA to meet her sister when her wardrobe fails sent one of her black dress straps to fall over.
Jennifer Garner
Let's admit it – we love wearing a pair of reliable Spanx under our dress that'll let us feel comfortable. Garner obviously did not expect her pair to be snapped while she was posing on the red carpet.
Bella Hadid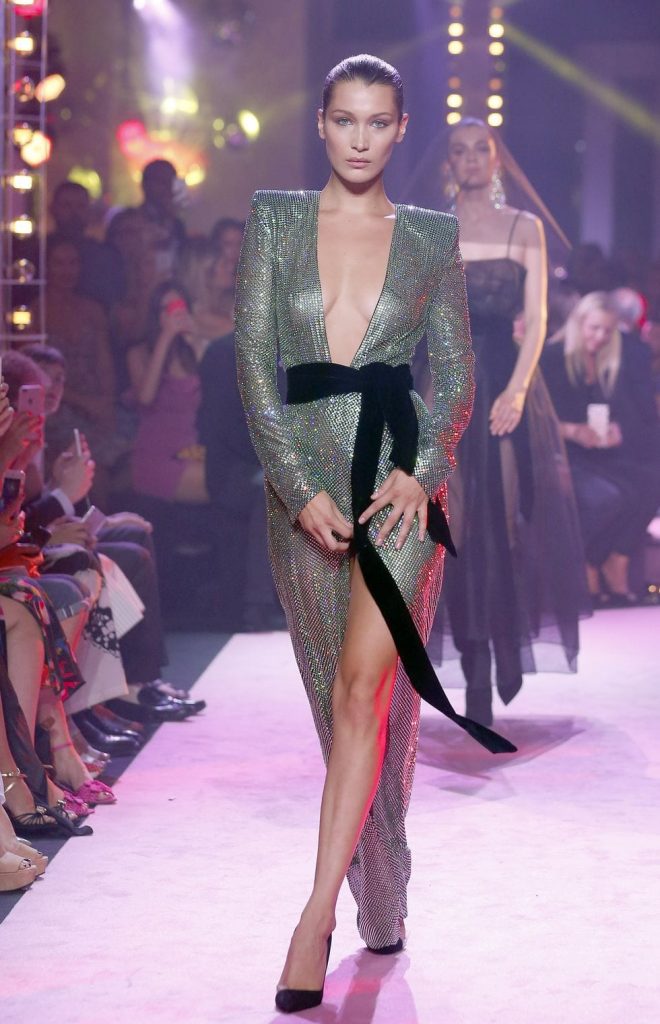 As professional models on the catwalk, they have to continue strutting in confidence even when their outfits are super uncooperative. Bella Hadid did not falter and continued walking in Alexandre Vauthier's shimmery top.
Sofia Vergara
It was CFDA Fashion Awards in New York in 2013, so Vergara obviously wanted to look stunning. But her green dress had decided not to cooperate and kept on losing its grip.
Meghan Markle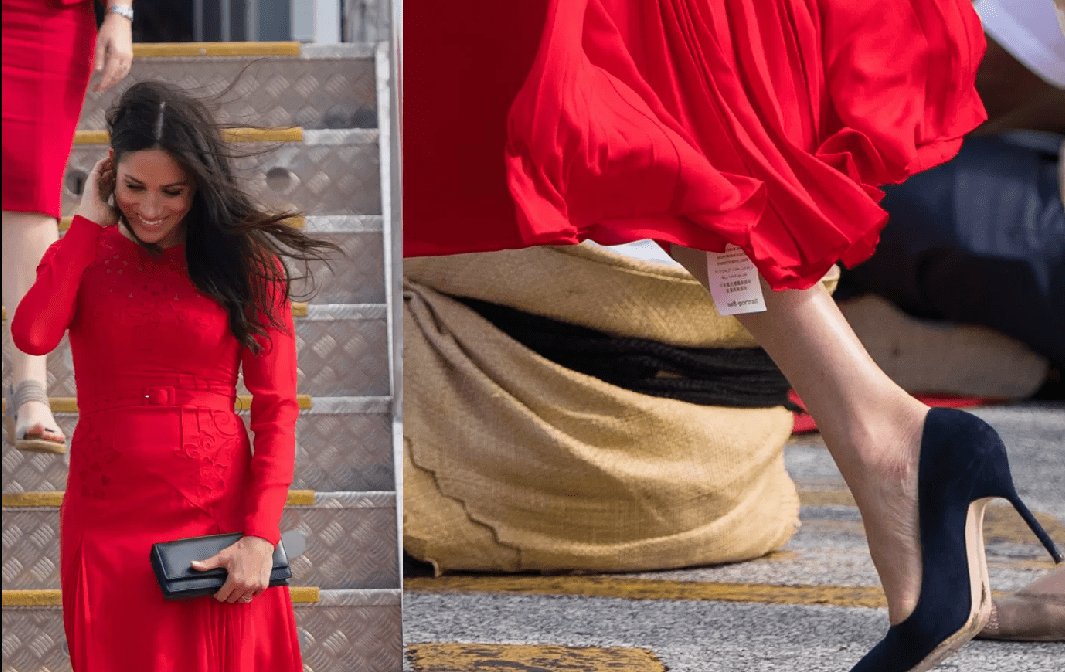 The Royal Family is subjected to wear appropriately and accordingly to the Royal Family's standard. But the wardrobe specialist may have fumbled a little with their new dresses and forgot to remove the tag!
Kim Kardashian
Kim Kardashian is constantly fighting to walk the red carpet with the most eye-catching style. Her experience doesn't mean that she's immune to wardrobe fails! Just like that time when she was invited to the Broadway premiere of 'The Cher Show.'
Mariah Carey
Mariah Carey's has had more than just one wardrobe failure moment. Even when she's finally official with Bryan Tanaka, her outfits had slipped, and those bathing suits in Hawaii… oh, well.
Lady Gaga
Something unique, something different, even if people call them weird, that's Lady Gaga's fashion theme. If the meat dress was all you remembered, then you must have forgotten about this insanely high pair of red heels she wore with her blue satin blazer at the Grammy Awards in 2016.
Sarah Jessica Parker
Met Gala was always a weird fest for people who are not into fashion. But for many celebrities, it's the one event where they can go absolutely all out with creativity and self-expression. In 2015, the head accessory Parker wore was heavier than most people might believe.
Beyonce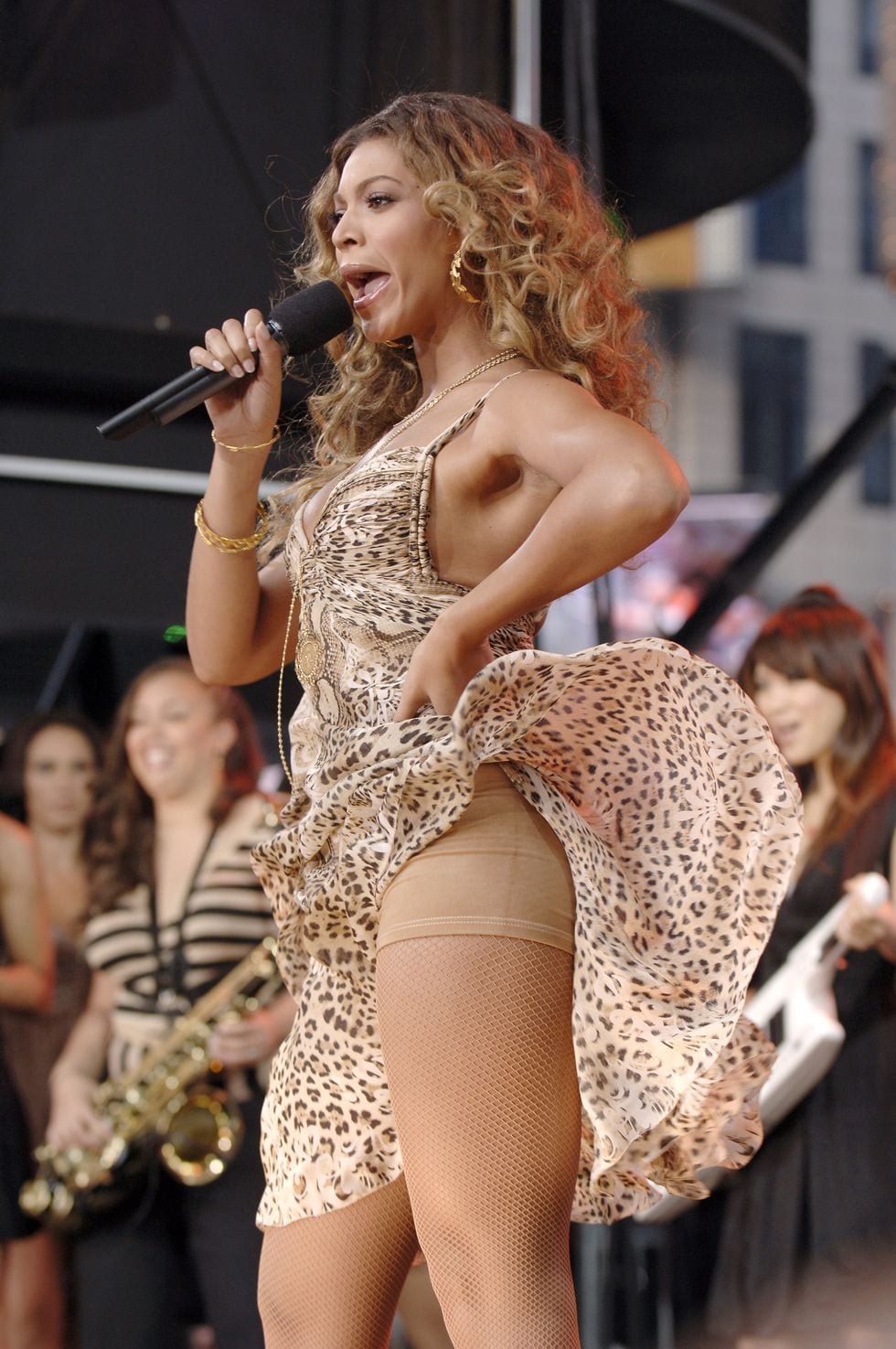 Who doesn't like supportive garments paired with your favorite dress? Diva and 'Halo' singer Beyonce had also chosen comfort over aesthetics and continued rocking the stage.
Chrissy Teigan
Mom, model, and wife Chrissy Teigen loves appearance fashionable. But her white gown's slit may have gone too high than she wanted it to.
Chloe Grace Moretz
When it comes to wearing thick materials, you often don't expect them to tear easily… Well, Moretz learned that it can still happen after appearing on 'What What Happens Live.'
Bella Hadid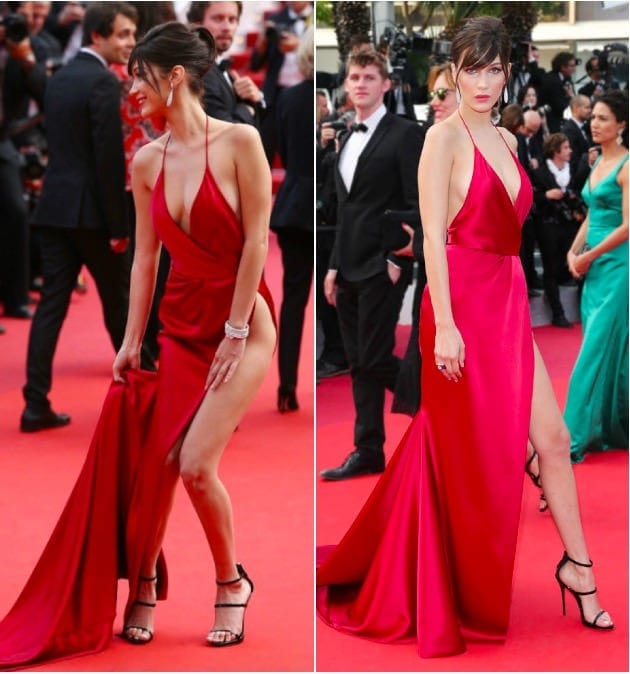 The gorgeous red dress made her look like she was on fire. But people probably didn't realize she was struggling to keep them on while attending Cannes Film Festival in 2016.
Chrissy Teigen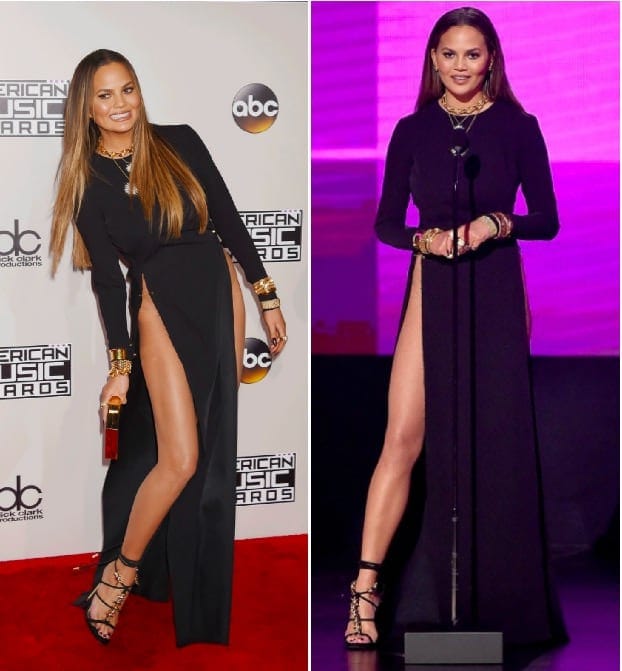 One of the fashion world's most known wardrobe malfunctions – when the slits went higher than expected. Chrissy Teigen had to admit that the black dress was a little too risky for her appearance at the American Music Awards in 2016.
Ariel Winter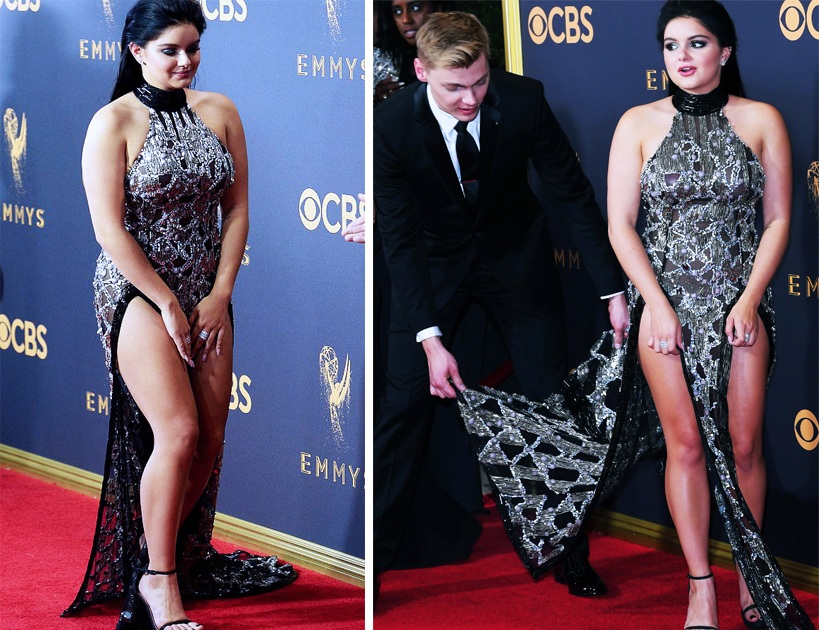 'Modern Family' actress Ariel Winter loves taking fashion risks, but it appeared that throughout her time at the Emmys in 2017, she was uncomfortable. The super high slits of her intricately patterned grey dress had almost caused several 'accidents.'
Nicki Minaj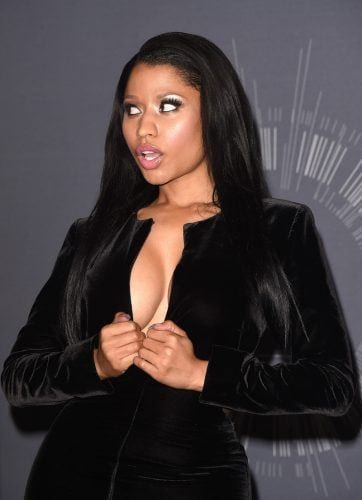 When Nicki Minaj's black one-piece decided to break open at the red carpet of MTV Video Music Awards in 2014, she managed to act as nothing had happened. Acting like it was part of her look, she still managed to strike a pose while using her hands to hold them together.
Katherine Heigl
Obviously, Heigl was excited to have won the Female Star of the Year award at the ShoWest Awards 11 years ago. But her dress just had to fail at that moment. It was Billy Bush who helped her breeze through her speech by holding her dress up throughout the time she was on stage.
Ashley Tisdale
She had gel petals on, and well, they may have been visible way more than she wanted them to be.
Behati Prinsloo
Behati Prinsloo has worn fewer clothes than she did at the 2015 Vanity Fair Oscar party as Victoria's Secret model. Lucky for her, she managed to catch her nude-toned dress before it fell off, and her husband Adam Levine helped keep it up.
Nicole Kidman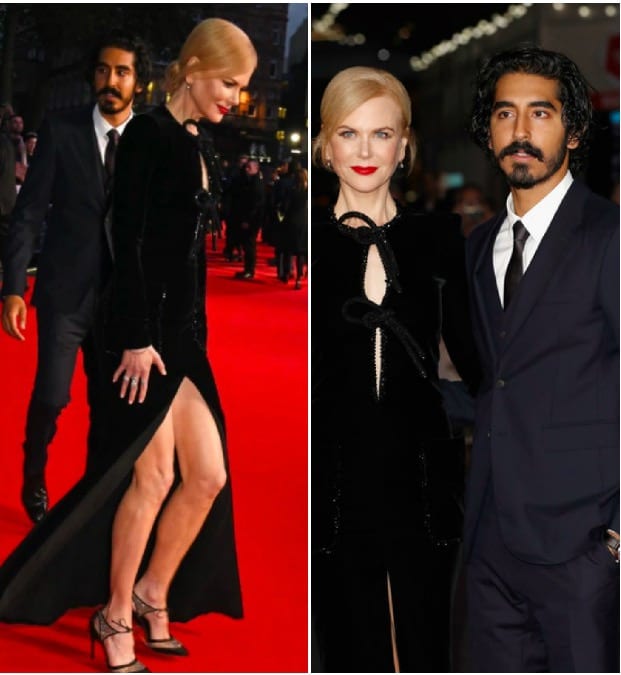 The only reason the actress was hurrying to escape the red carpet was that the slit of her black dress was beginning to reveal some parts she didn't wish to that night at the 2016 BFI London Film Festival!
Sofia Vergara
Instead of celebrating the team for winning the Best Comedy Series at the Emmys with the sitcom 'Modern Family,' Vergara had to urgently run off backstage because the seams of her glittery turquoise dress were torn less than half an hour before they were called on stage.
Kristen Bell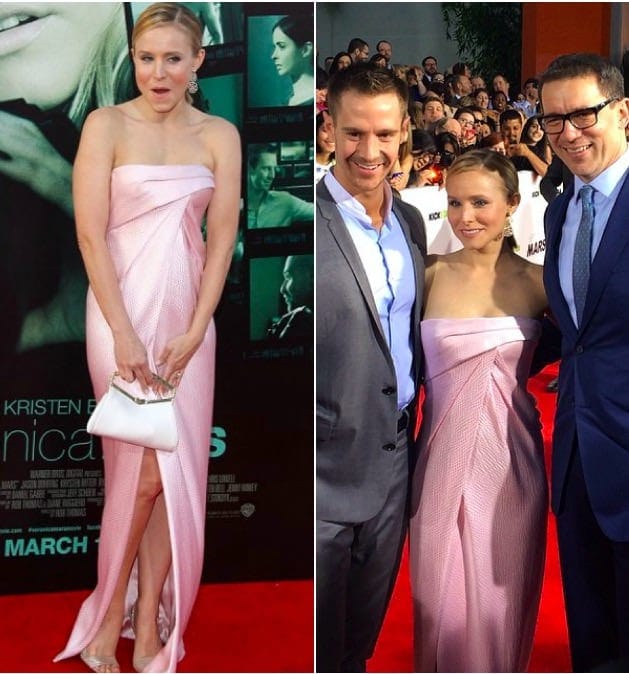 For the 'Veronica Mars' premiere in 2014 in New York, actress Kristen Bell looked sweet in her strapless pink dress. Until when she noticed the high slit was being blown away by the gust of wind.
Kaitlyn Bristowe
Fans of Kaitlyn Bristowe might still remember that day in 2018 she kept her fans updated when her dress decided to fail her at the Emmys: her zipper broke. A lovely couple offered her a jacket to borrow when she needed to stand up.